March 3, 2012

•
by
Seattle Gay Scene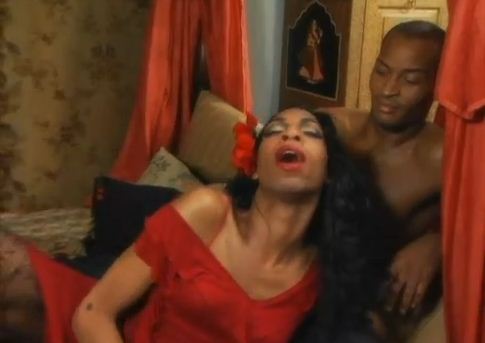 The latest installment in the "Buttry Brown" videos from Brown Pickle Productions, Scott Shoemaker and Adé. This time, Buttry answers all your post Valentine's Day questions about love and how to make it. Hint: it frequently involves Crisco.
There's a heaping handful of guest appearances in this edition. Rebecca Davis's accent makes us giggle and Carla Schricker is surprisingly "Potty Mouthed"…please keep her away from the baked goods at the next function she attends. Escandalo.
(Visited 1 times, 1 visits today)
Related Posts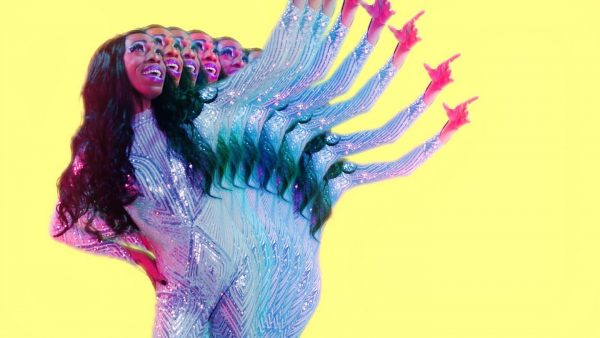 *Seattle Musicland • Arts & Entertainment • Gay 101 • Music-Disco/Dance • Music-Queercore • Queer Music • Video Fun Land
We love locally made video projects from local artists! So,
...