November 3, 2012

•
by
Seattle Gay Scene
Mr. Alex Berry is a busy, busy little bee constantly whipping out delightful little videos for us to enjoy. He's been working with his good friend, singer/songwriter Intisaar Jubran to produce this latest treat, their video adaptation of Ms Jubran's song, "Kate". It's haunting, spooky, and lovingly highlights the lyrics and music of Intisaar's song. AND, features Adé as a vengeful voodoo princess working her mojo.
FUN!
Check it out!
(Visited 1 times, 1 visits today)
Related Posts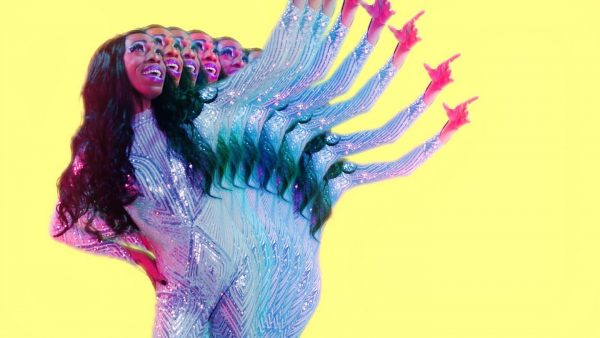 *Seattle Musicland • Arts & Entertainment • Gay 101 • Music-Disco/Dance • Music-Queercore • Queer Music • Video Fun Land
We love locally made video projects from local artists! So,
...