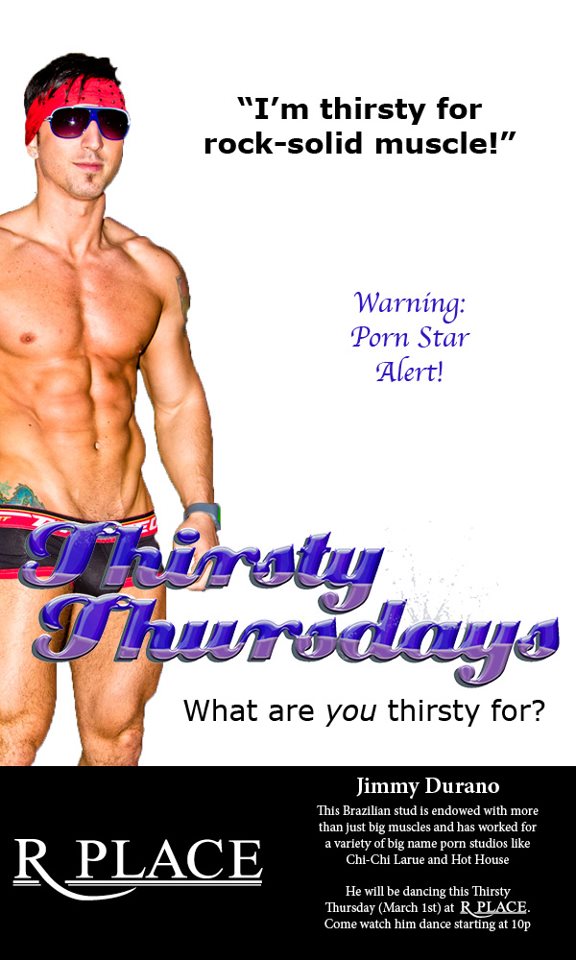 So odd…Thursday IS apparently the new Friday 'cause there are a ridiculous amount of events going on tonight, all competiting for your hard earned cash. What's a drag loving, booze swilling Socialite to do?
Plan ahead…you can bar hop, if your liver can stand it…and, it's all within easy stumbling distance.
The monthly "Super Happy Fun Time" returns to the Lobby  with adorably perky hosts Alexander Mentele and DonnaTella Howe on hand with the Sisters of Perpetual Indulgence-Abbey of St. Joan.
There will be auction and raffle items, fantastic performances and cupcakes! Start your month off right with giving a little back, come have a cocktail and see the show! Retail Therapy, the Crypt and Bacon Strip have been so generous as has Lobby Bar, we want to keep that going and send the Sisters off with a bang!

We will also be announcing the next fundraising campaign for April-June and have some guests to help do just that. Please come on out and have some fun with us!

Sisters Castrata Stigmata Banana Fana Fo Fata, Faye Laetio, Ophelia Onassis will be performing for you and there may just be one more surprise on the way!
Then, you bop over to Neighbours for Pandora's Boxxx with hostess Ursula Major and DJ Trent Von.
Now, weave your way down to R Place for the premiere of THEIR hot new night, THIRSTY, featuring Go Go Boys, Drink Specials and some very special guests…first up, "RuPaul's Drag Race Season 3" contestant MARIAH is in the house! The party starts at 9pm but the performance starts at 11pm and it's only $3 cover with some great deals on drinks. (Mariah will be around for Lashes on Friday, and for the RPDR viewing party on Monday, too!) Seattle's own XXX stars Jimmy Durano and Christian Owen will be the VIP Go Go's for tonight…HAWT!
FINALLY, you can roll on down to The Baltic Room for ElektroPOP! and the second RPDR star of the evening…MADONNA●RAMA! is the theme for this week's party with Special Guest and famed Madonna impersonator, Venus D. Lite. Join hostess Mama Tits, the Go Go Boys and DJ's Skiddle and Tony Burns for a night of all things Material Girl…NO cover and amazing drink specials. More HAWTNESSS. And, ElektroPOP live performances start around Midnight, so you can check out TWO divas in ONE night…hopefully.
Then, if you're able, Rinse and Repeat…
(Visited 1 times, 1 visits today)