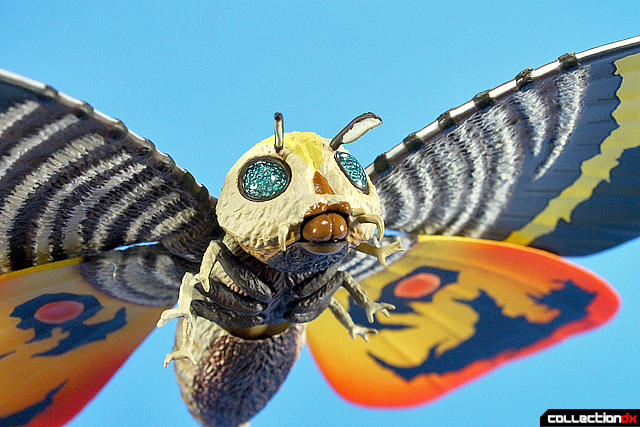 We hope you gave the special Mothra in your life a phone call, a hug and maybe a delicious teriyaki brunch on their special day!
HUGS!!!!!
Then, tomorrow, Monday, May 13, you can take yourself and your Mothra down to Re-bar for COLLIDE-O-SCOPE and their very special "That's So Commercial" edition…it's ALL commercials and NO stupid shows to ruin them! It starts at 7pm and goes to 10pm and since it's 21+, that means no annoying ass children will be there!!!!
Friends, do you ever tire of constantly having to wade through endless TV programming to simply enjoy the commercial advertising you so rightly deserve? Of course not! But that's because commercials aren't fun until they are old! Trust your friends here at Collide-O-Scope to take you on a journey through the annals (yes, the annals) of TV advertising at it's finest and weirdest. We'll also enjoy some sweet satire and informative industrial films educating us on the ins and outs of commercial advertising. Come join in the laughs 'cause this is going to be some funny stuff!

That's right friends, for a limited time only, you and yours can enjoy Collide-O-Scope: That's So Commercial for the low, low price of just $6 (cheap!)

FREE popcorn and Redvines!
Check out the trailer!
Tags: Collide-O-Scope, Commercials, Mothra, Re-bar