August 19, 2015

•
by
Michael Strangeways
The fine morph suit loving folks at MORPH SUITS, a U.K. based costume company who make awesome onesy suits for costume funnery (including cosplay) sent us this adorable graphic comparing the "Most Badass Female Marvel Characters" in hopes we would post it and give them free advertising.
Desperate for content, I have succumbed and happily present their blatant self-promotion despite the fact I'm more of a "D.C." Guy than a "Marvel" Guy.
You should also be aware that MorphSuits have U.S. pricing (go to the top of their home page to change it from U.K. pricing to U.S. pricing) and they do ship here.
(Visited 1 times, 1 visits today)
As the Editorial Director/Co-Owner, Michael Strangeways writes, edits and does about a million other jobs for Seattle Gay Scene, Puget Sound's most visited LGBTQ news, arts and entertainment website now celebrating its 14th year as a media outlet. A semi-proud Midwesterner by birth, he's lived in Seattle since 2000. He's also a film producer who would like you to check out the Jinkx Monsoon documentary, "Drag Becomes Him" now available on Amazon.com. In his spare time, he gets slightly obsessive about his love for old movies, challenging theater, "otters", vodka, chocolate, "I,Claudius", Lizzie Borden, real books made out of paper, disaster films, show tunes, Weimar era Germany, flea markets, pop surrealistic art, the sex lives of Hollywood actors both living and dead, kitties, chicken fried steak, haute couture and David Bowie. But, not necessarily in that order.
Related Posts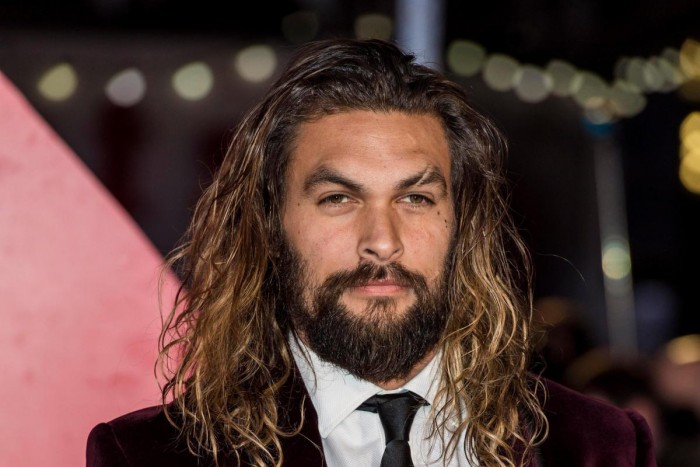 All Ages Events • Arts & Entertainment • Books We Love • Comics • Community • Cons & Expos • Cosplay • Emerald City Comicon • Fan Boy/Girl Land • Film • Galleries & Art Walks • Games • Geek • Geek Film • Geek Girl Power! • Geek Squee • Geek TV • Graphic Novels • Historical/Cultural • Media • Museums • Pop Culture • Queer History • Seattle Lesbian Scene • Stuff to Do • We Love The Nightlife • Weekend Calendar • Where To Go In Seattle
Are you ready? Are you READY?? (Yeah, I'm quoting the
...