THERE WILL BE SPOILERS!!! STOP IF YOU DON'T WANT TO BE SPOILED!
The beloved children's book/film "The Wizard of OZ" was the theme for last night's episode of "RuPaul's Drag Race" and one of the contestants didn't get to meet the Wizard.
Though, they did end up in the "Emerald City".
Wink, wink…
SPOILERS AHEAD!
Last chance to turn back!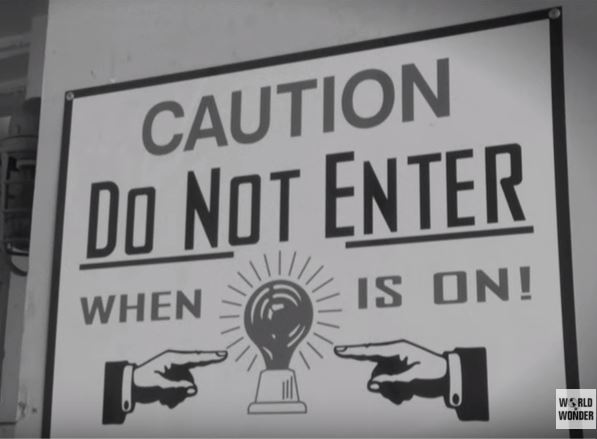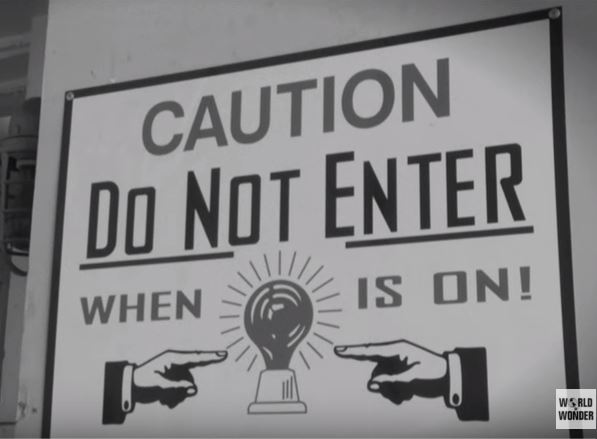 It was a sad night for fans of Seattle based drag performer, ROBBIE TURNER, on Monday night as they watched the diva be eliminated from Season 8 of LOGO TV's drag competition show, "RuPaul's Drag Race" following a "Lip Sync For Your Life" against fellow contestant, DERRICK BARRY. It was the 6th episode of the season and Robbie's second time in the Bottom Two….over her six episodes, she won one episode, was safe in another, but was in the bottom for the other four.
Robbie's downfall episode WAS oddly enough, an OZ themed episode as well as being the traditional "makeover" show featured on every season of "RPDR" where the contestants team up with outsiders and give them makeovers (or, in this case, creating a unified look for themselves and outsider partner). The challenge this season paired up the 7 remaining queens with stars from Lifetime TV's "Little Women: LA" which focuses on the lives of actual "Little People" women. Robbie was paired with Christy McGinity Gibe and their challenge was to create a look based on The Cowardly Lion character from "The Wizard of OZ".
Sadly, the judges weren't impressed with the look Robbie created for the pair, and ended up in the Bottom 2 against Britney Spears impersonator and overall twat waffle, DERRICK BARRY, who frankly, we can't stand. (Derrick is that odd combination of bitchy, yet boring…he's the turd in this year's "RPDR") Derrick and Robbie faced off lip syncing to the awful song, "I Love It" by Icona Pop. Robbie didn't perform as strongly as Derrick (and, had a wig malfunction, losing it during the number) and was ultimately told to "Sashay Away" back to Seattle by RuPaul.
The departed contestants leave a farewell message on the dressing room mirror.
Robbie's Farewell message: "My dearest trashbags, I'm sorry to leave you all so soon, but know this, the love I have for you is REAL + quite strong, also whoever wins owes me a tea or a steak dinner! Love you all, Robbie"
Robbie didn't quite reach the heights of other Seattle gals on "RPDR"…Jinkx Monsoon won Season Five and BenDeLaCreme finished 5th and was voted Miss Congeniality of Season Six. (Sorta of a Seattlite, Magnolia Crawford was sent home 2nd in Season Six, as well). But, she represented the city well in her stay on the show. To be honest, we have to say that we never thought doing the show was a good fit for Robbie's talents and temperament. She's a sensitive soul and reality TV requires a tough as nails quality. Robbie might enjoy dressing up as Joan Crawford but her personality is more June Allyson. (Only old homosexuals and classic movie queens like Robbie herself will get that elderly reference…)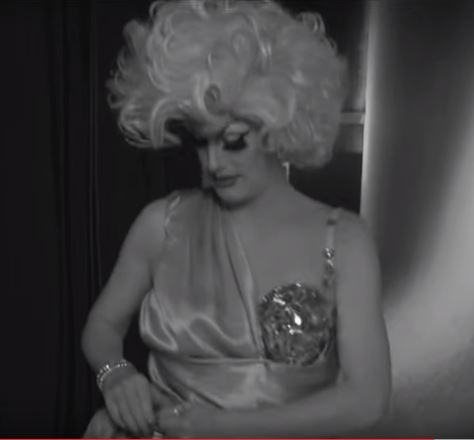 So, a toast to Miss Robbie Turner and her journey down the Yellow Brick Road.
Salud!
(Visited 1 times, 1 visits today)