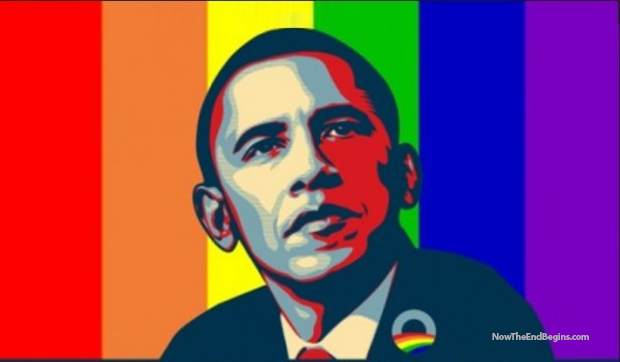 The traditional media outlets have already reported that President Barack Obama is coming to Seattle on Friday, June 24, 2016 to be the main attraction at a big Democratic Party fundraiser for the most boring governor in the history of Washington State, Jay Inslee who's seeking re-election in this year's general election on November 8th. He faces the equally boring Republican challenger Bill Bryant. Bland Jay leads Boring Bill in all polling as well as in fundraising.
Far more interesting is the fact the President is coming to town for the private fundraiser being held at the Washington State Convention Center. Invites have already gone out (tickets start at $250 a pop) and if you haven't received yours yet, that probably means you're too poor to attend in the eyes of the state Democratic Party.
What's NOT being noted or reported, are two things…
The POTUS is hitting town the Friday of Seattle Pride Weekend when the city is swarming with visitors and many, many events, some of which include street closures. The presence of President Obama and his entourage is going to cause major traffic issues. Plan accordingly, folks.
The BIG POO not being reported yet, is the fact that we've heard "through the grapevine" that the POTUS is going to be in Seattle from Friday, June 24 through Sunday, June 26th. In other words, our favorite President (in our lifetimes and some of us are REALLY old…) is going to be in the heart of Seattle for pretty much ALL of our Pride celebrations. Which is awesome!
Maybe someone can convince Barry to be in the Parade, hang out at PrideFest or chill with Mama Tits at The Unicorn!!!
Downside is….this will cause MAJOR traffic/security issues for the entire weekend.
WEEEEEEEEEEEEEEEEEEEEEEEEEEEEE!!!!!
Oh, and before you poo poo our rumor, our sources heard it via the Seattle Police Department.
Buckle up, kids! It's gonna be a crazier than usual Seattle Pride Weekend!
#OBAMAPRIDE
(Visited 5 times, 1 visits today)