They announced it AGES ago but now it's actually time to deal with the fact that our beloved "SLGFF" (pronounced "SLI-GIFF" or "SIG-LIFF" if you're mildly dyslexic) aka the Seattle Lesbian and Gay Film Festival is now rebranded as "TWIST: Seattle Queer Film Festival". And, since TWIST is just a heart beat away, opening on Thursday, October 13, 2016 with the debut of the eagerly awaited and locally made animated film TORREY PINES by local filmmaker Clyde Peterson. (We're working on a big story about this film…coming SOON!)
Individual tickets to TORREY PINES aren't available just yet, but smart cinephiles can snag a variety of festival passes to TWIST 2016 right now, over at StrangerTickets including a Full Series pass that gets you into everything, including the Galas and the Centerpieces as well as a cool "Party Pass" that gets you into all five galas/centerpieces for $65/70 (depending if you're a member of Three Dollar Bill, the producers of TWIST as well as a billion other terrific film programs for LGBTQ Seattle and allies…). That's an awesome deal…it works out to $14 a ticket for seats and access to all the after parties.
Oh, and little birds have told me that more films are to be announced this week (Thursday night? Ish?) Stay tuned.
And, maybe this fellow has something to do with one of them…but, you didn't hear that from ME!!!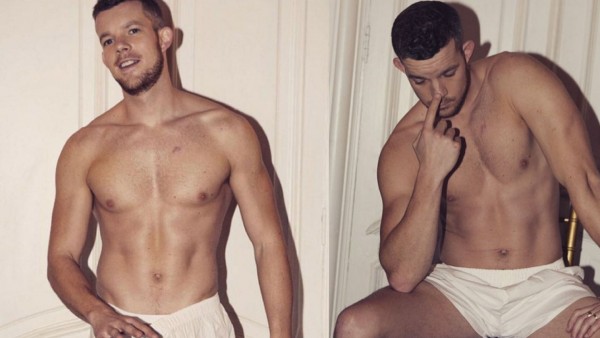 AND, if you are of the community spirit, TWIST and Three Dollar Bill are ALWAYS welcoming to volunteers who help put on all their events. Volunteering is a great way to meet new people and network while helping the community…Mr. Strangeways started his ruthless scramble to the top of the gay food pyramid in Seattle by volunteering at Three Dollar Bill and the not so lamented Seattle LGBT Center. If YOU play your cards right, you TOO could become a bitter old blogger with an axe to daily (ish) grind!!
If that's your plan, then please check out TWIST's Volunteer Information and Orientation meeting on Sunday, September 18th from 2 pm to 3 pm at Three Dollar Bill's offices at 12th Avenue Arts, 1620 12th Avenue on Capitol Hill. If that date/time doesn't work for you, there's a second orientation on October 4th from 7 pm to 8 pm at 12th Avenue Arts. OR, if neither time works, contact Sam Berliner at Sam@threedollarbillcinema.org
MUCH more to come.
Check out the TORREY PINES trailer HERE: http://www.torreypinesfilm.com/trailer/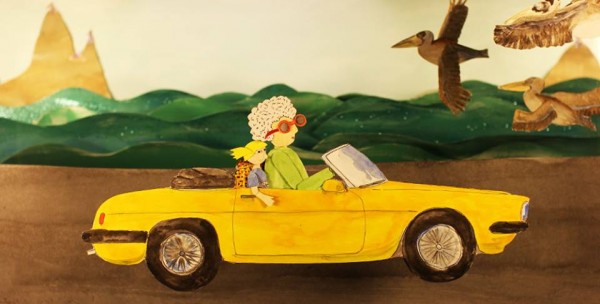 (Visited 1 times, 1 visits today)