Beloved dancer/performance artist CHERDONNA SHINATRA sent out her monthly newsletter today to remind everyone we have 23 more chances to see her and her dance company perform their piece DITCH at the Frye Museum. The company has been a resident performance company since January and they're now in their final weeks of performances.
The final weeks of DITCH

It's been a wild ride.

Four more weeks.
Twenty-three more chances to catch the show.

I can't believe we are on the tail end of this journey.  We are approaching the final days living in the embrace of MomDonna's minky candy colored arms.  We've performed fifty-six shows to date and although we still have a significant amount to go the feeling of having to leave this femme centered hyper color world is too soon.

Don't miss it! Tues – Sun through April 28th – FREE!

Tuesdays 11:30am | Wednesdays 2pm | Thursdays 5pm | Fridays 11:30am | Sat/Sun 2pm
There's also TWO special events to check out in these final weeks…a panel discussion of the show called "Ditch Please" on Wednesday, April 10th in the Frye Auditorium AND "Last Ditch Effort" on Sunday, April 28th after the final performance. More info on both events:
Ditch Please

PANEL WITH SAMIE DETZER, JODY KUEHNER, FOX WHITNEY & MARKEITH WILEY

Wednesday, April 10, 2019
7:00 – 8:30 pm

Location
Frye Auditorium

Register Now

Join Cherdonna, aka Jody Kuehner, and special guests Samie Detzer, Artistic Director of Washington Ensemble Theatre, and multidisciplinary artists Fox Whitney and Markeith Wiley in a discussion digging into the themes raised by DITCH and what it means to continue to make art in a world plagued by constant crisis.
Last Ditch Effort

DISCUSSION WITH CHERDONNA SHINATRA & DONNA

Sunday, April 28, 2019
3:00 – 4:30 pm

Location
Frye Auditorium

Register Now

Join Jody Kuehner, aka Cherdonna Shinatra, and DONNA dance artists Allison Burke, Jenna Eady, Carlin Kramer, Alyza DelPan-Monley, Julia Sloane, and Katie Wyeth for a post-show discussion following their final performance of DITCH, moderated by exhibition curator David Strand. This talk-back will offer a chance for the dancers to reflect on their experiences performing at the museum over the course of three months and take questions from the audience.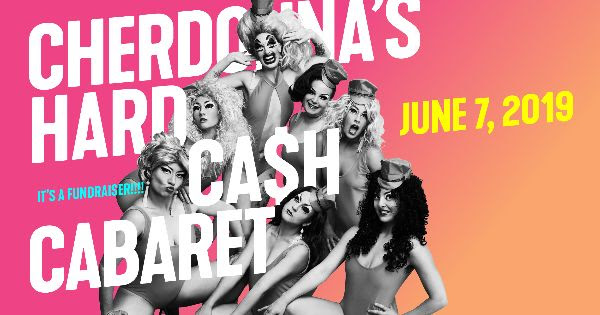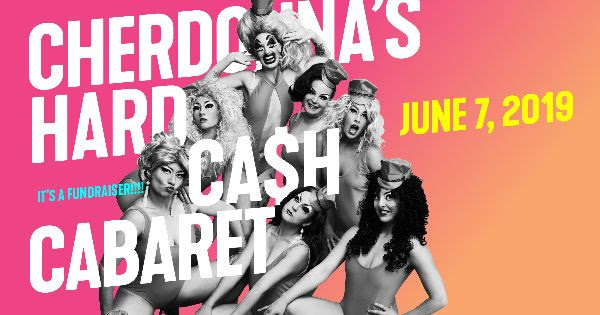 AND, Cherdonna announced her big fundraising event CHERDONNA'S HARD CASH CABARET  on June 7th…

more info HERE!
(Visited 1 times, 1 visits today)