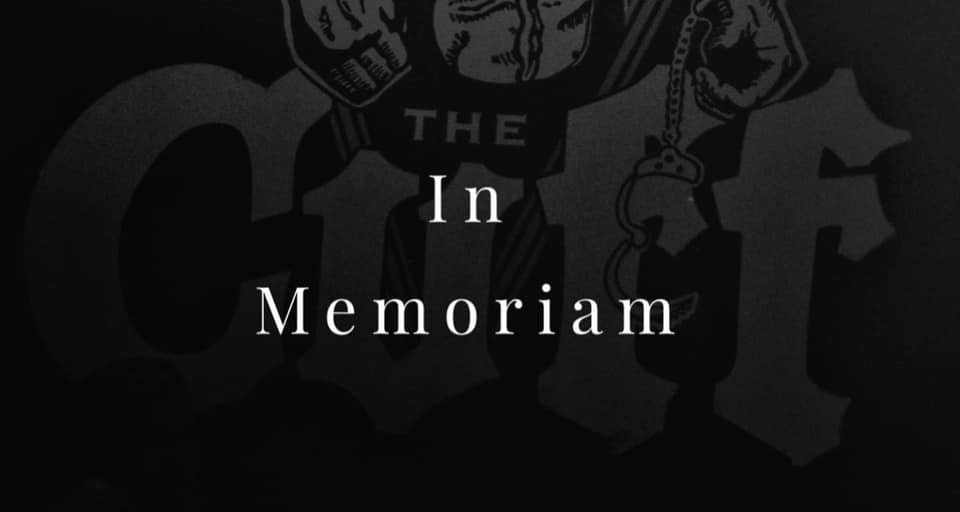 Great sadness at The Cuff Complex today as staff and patrons at Sunday night's tea dance Bottom Forty dance party mourn the loss of a customer who collapsed on the dance floor around 9:45 pm and subsequently died, apparently of a heart attack.
Via The Cuff's Facebook page:
The Cuff crew is saddened and shaken by the passing of a long time patron last evening. We do know that he was taken by way of natural causes and passed in an instant. We are heartbroken. We appreciate everyone who tried to help or get help and we are also deeply mournful for his family and friends. We will release more information as it's appropriate. We are closing tonight to allow our crew the time to process and focus on self-care. Hold your loved ones close today. Peace & love – the Cuff.
Paramedics quickly arrived on the scene (the Cuff is across the street from the Capitol Hill fire station) but were unable to revive the patron who was described as about 50. No name has been released pending notification of family and friends.
To be honest, we weren't inclined to post about this sad event but we've heard of some very cruel rumors implying the deceased was the victim of a crime and we wanted to clear the air on that. There was no physical altercation/attack of any kind.
Our thoughts are with the man's family and friends.
(Visited 1 times, 1 visits today)