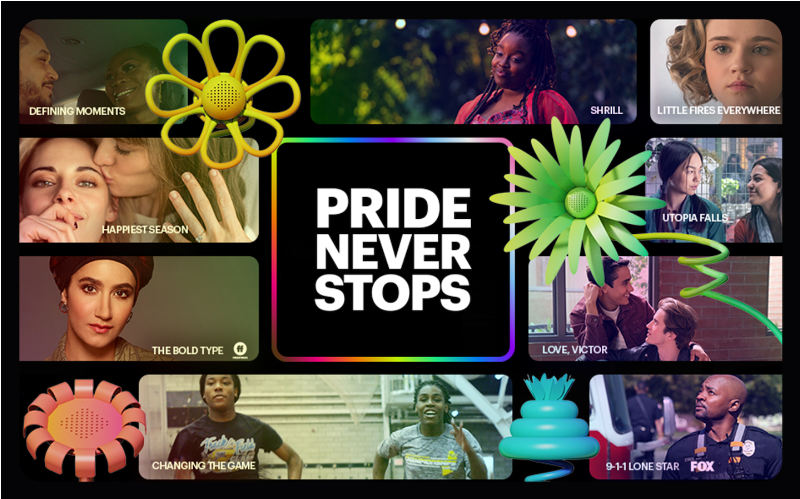 There is a SLEW of LGBTQ programming to enjoy on Hulu during the Pride Month of June including a terrific new documentary, Changing The Game and the debut of the 2nd season of Love, Victor. PLUS, the fantastic FX docuseries PRIDE and some exciting new queer content series from around the globe!
Via press release:
Hulu is proud to premiere the Hulu Original Film Changing The Game, a documentary that follows trans teen athletes, and the second season of Original Series Love, Victor. New licensed series Rurangi will also be streaming on the platform this month along with The Obituary of Tunde Johnson.
Hulu's evergreen LGBTQ+ Hub will be expanded to include 12 collections including new Trans Stories and Multicultural Stories collections. The hub features dozens of favorite series and films.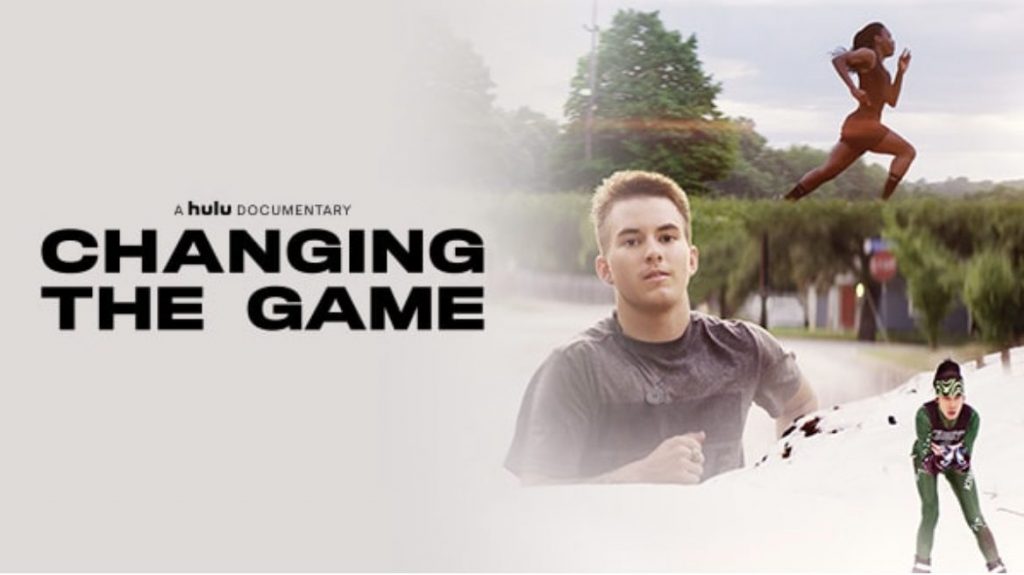 CHANGING THE GAME: HULU DOCUMENTARY PREMIERE
TRAILER: https://www.youtube.com/watch?v=SogJSMhPqI0

Emmy® award-winning filmmaker Michael Barnett's urgent and subsuming sports documentary illuminates what many have called the civil rights issue of our time: transgender inclusion in sports. CHANGING THE GAME takes us into the lives of three high school athletes—all at different stages of their athletic seasons, personal lives, and unique paths as transgender teens. Their stories span across the U.S. — from Sarah, a skier and teen policymaker in New Hampshire, to Andraya, a track star in Connecticut openly competing on the girls track team. The film centers on Mack Beggs, who made headlines when he became the Texas State Champion in girls wrestling – as a boy.

(Now Streaming)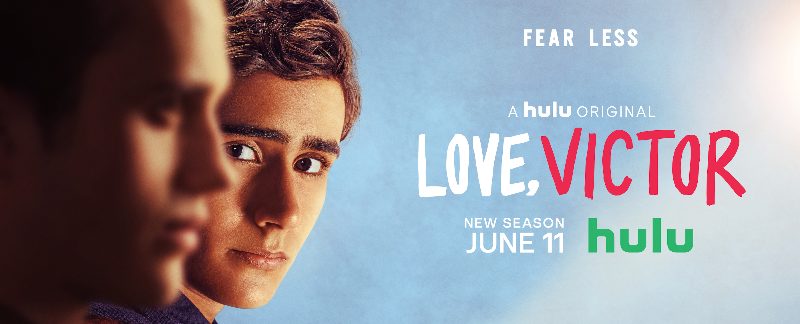 LOVE, VICTOR: COMPLETE SEASON 2 PREMIERE
TRAILER: https://www.youtube.com/watch?v=S7iyAHFoih8

The popular teen dramedy returns as Season 2 finds a newly out of the closet Victor entering his junior year at Creekwood High. But being out brings with it new challenges, as Victor faces a family struggling with his revelation, a heartbroken ex-girlfriend in Mia, and the difficulties of being an openly gay star athlete — all while navigating the excitement of his relationship with Benji.

(Streaming Friday, June 11)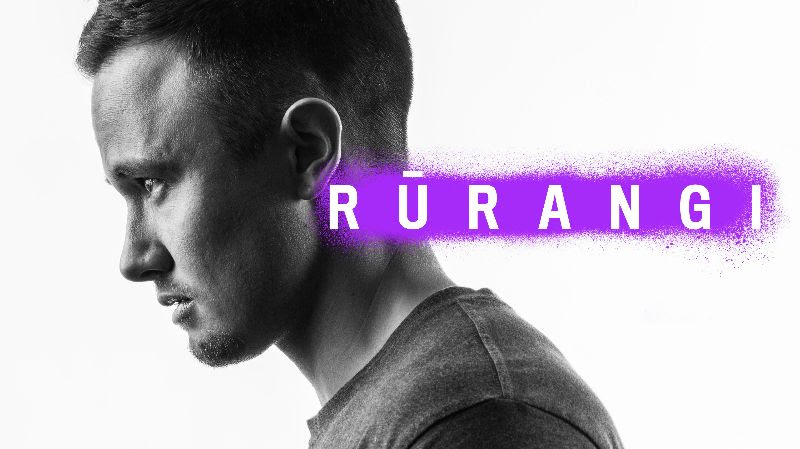 RURANGI: COMPLETE SEASON 1 (THE YELLOW AFFAIR)
TRAILER: https://www.youtube.com/watch?v=FJ3Z7pJbNb8

After skipping town a decade ago, transgender activist Caz Davis returns to the remote, politically divided dairy community of Rūrangi, hoping to reconnect with his estranged father, who hasn't heard from him since before Caz transitioned.

(Streaming Monday, June 14)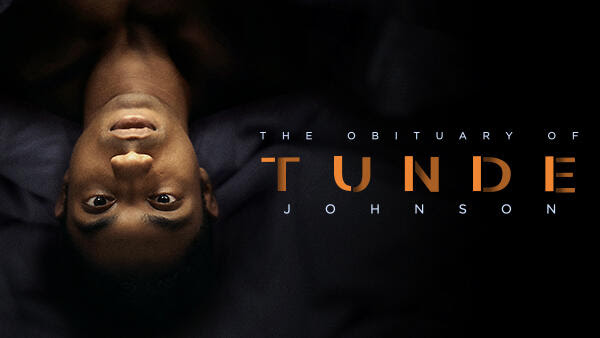 THE OBITUARY OF TUNDE JOHNSON (2020)
A wealthy, Nigerian-American teenager is pulled over by police, shot to death, and immediately awakens, trapped in a terrifying time loop that forces him to confront difficult truths about his life and himself. Tackling the social issues of racism, police brutality, LGBTQ acceptance, mental health and addiction, THE OBITUARY OF TUNDE JOHNSON confronts these seminal issues, all too prevalent in American society.

(Streaming Tuesday, June 15)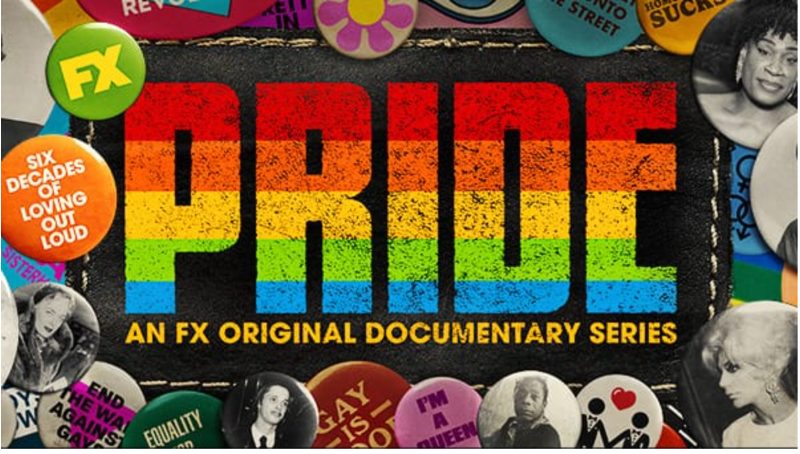 PRIDE: FX ORIGINAL DOCUMENTARY SERIES
PRIDE is a six-part documentary series chronicling the struggle for LGBTQ+ civil rights in America from the 1950s through the 2000s. Six renowned LGBTQ+ directors explore heroic and heartbreaking stories that define us as a nation. The limited series spans the FBI surveillance of homosexuals during the 1950s Lavender Scare to the "Culture Wars" of the 1990s and beyond, exploring the queer legacy of the Civil Rights movement and the battle over marriage equality. The evolution of trans rights and identities through the decades is charted through interviews and archival footage of pioneers including Christine Jorgensen, Flawless Sabrina, Ceyenne Doroshow, Susan Stryker, Kate Bornstein, Dean Spade and Raquel Willis.

(Now Streaming)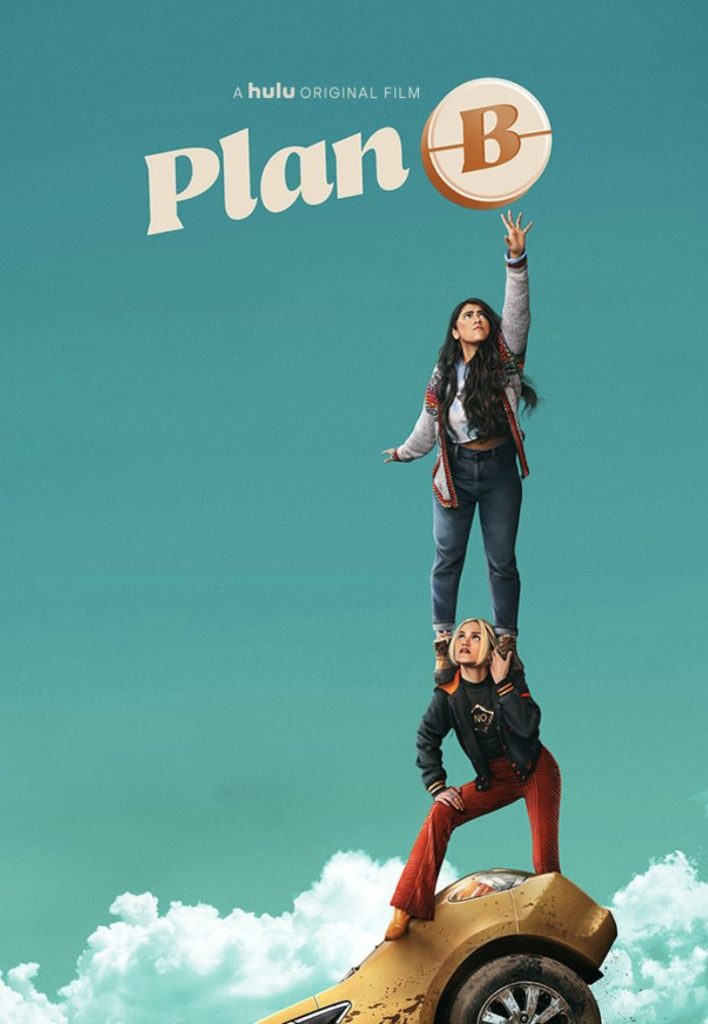 PLAN B (2021)
TRAILER: https://www.youtube.com/watch?v=u4-oQ1LEXO4
After a regrettable first sexual encounter, a straight-laced high school student (Kuhoo Verma) and her slacker best friend (Victoria Moroles) have 24 hours to hunt down a Plan B pill in America's heartland.
(Now Streaming)
(Visited 3 times, 1 visits today)