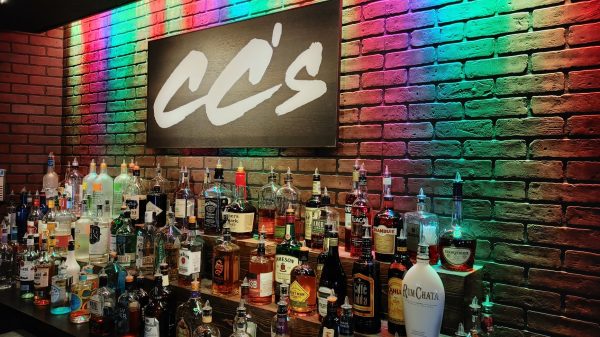 And, more local LGBTQ bars have announced they'll require proof of Covid-19 vaccination before entering their venues. Queer Bar and The Cuff Complex released a joint statement yesterday that they would require vaccination proof starting this Friday, July 30th.
Today, the lesbian bar The Wildrose located at 1021 East Pike Street and CC Attle's at 1701 East Olive Way both joined the list of area venues requiring such proof. While The Wildrose won't begin requiring that proof until Friday, CC Attle's is starting a day earlier, on Thursday, July 29th.
ADDED: Union Bar, 1009 East Union on Capitol Hill just announced they will also require proof of vaccination beginning on Friday.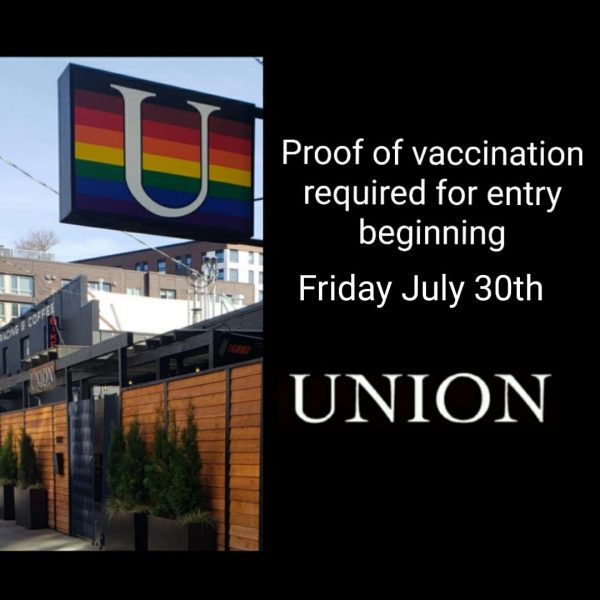 CC Attle's made waves earlier this summer when they also had a similar policy in place which they eventually removed after state mandates for reduced occupancy and the wearing of masks were removed.
All the venues will require patrons to show proof of vaccination which can be the actual card given to people when they received their vaccinations or a digital photo of that card.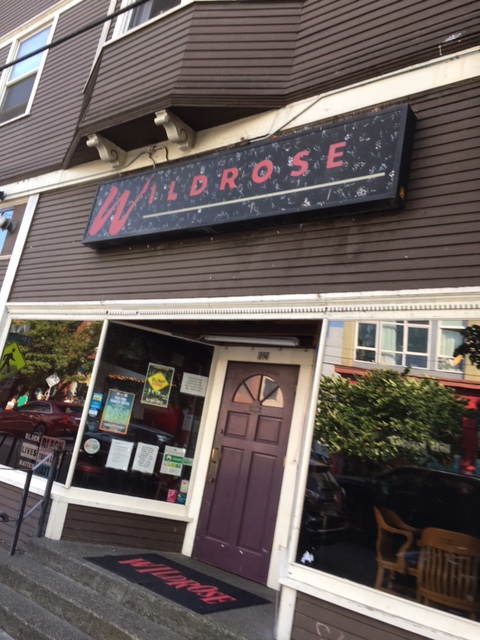 But in the last week, Covid-19 infection rates have climbed dramatically with the vast majority of infections occurring to people who have refused to get vaccinated with one of the three free approved vaccines available in the U.S. While vaccinated people have lower risks of contracting Covid-19 and tend to have less serious cases of the virus than those who are unvaccinated, the virus can still be spread.
Several Capitol Hill bars and night clubs have been impacted by these recent spike in infections including the popular Unicorn Bar which had to close because of the number of employees who had contracted the virus.
On Tuesday, the national Center for Disease Control recommended everyone in areas with increased Covid-19 transmission rates wear face masks in public indoor spaces. The increased rate of infections is largely due to the Delta Variant of the Covid-19 virus which has become the dominant strain in the United States. It's been compounded by the number of people who have refused to receive any of the 3 available vaccines.
For anyone who need information on where/how they can be tested for Covid-19 and to get a vaccination, read further:
With the delta variant, COVID-19 cases are rising in King County. According to Public Health – Seattle & King County, since June 29, average daily case counts in King County have swelled to 141 – a 130 percent increase in just over three weeks. The best way to stem this increase is for everyone who is eligible to get vaccinated. The large majority of recent cases, hospitalizations and deaths are among unvaccinated residents. Over the past 30 days in King County, 94 percent of hospitalizations and 94 percent of deaths due to COVID-19 occurred among people who aren't fully vaccinated. Residents can find more information on the rise in COVID-19 cases on Public Health – Seattle & King County's blog. Public Health – Seattle & King County also have resources for fully vaccinated residents who have been exposed to COVID-19.
Residents interested in non-City sponsored vaccination options can visit https://vaccinelocator.doh.wa.gov/ and search by their desired ZIP Code. Public Health – Seattle & King County has collected resources for residents in King County seeking a vaccination, including transportation and child care assistance. Residents who need language interpretation, help finding a vaccination or testing site, or ADA accommodation can call the King County COVID-19 Call Center at 206-477-3977, 8 a.m. – 7 p.m. Residents can find COVID-19 testing sites at this City of Seattle website.
(Visited 8 times, 1 visits today)