September 19, 2011

•
by
Seattle Gay Scene
Nark Magazine, The Social and Fringe present-
Featuring two west coast legends:
JUANITA MORE! (SF)
JuanitaMore.com
"San Francisco drag legend Juanita MORE! packs a vintage 70's silver-makeup case full of enough house, techno and disco music to make anyone shake their groove thing on the dance floor. But, don't close your eyes or you just might miss her lip-synching an old-school drag classic from the booth. Famous for her shockingly stylish fashion assaults and her signature French scent of tuberoses and musk – this jewelry laden lady will keep you moving your ass all night long."
VICTOR RODRIGUEZ (LA)
VictorRodriguez.com
"An Influential promoter since before he was legally allowed to enter clubs. Victor Rodriguez was influential in building the LA club scene in the late 80's and early 90's through his association with such legendary clubs as White Chocolate, Plastic Passion, and Mr. Toad's Wild Ride. His bringing Beige to LA with Billy Erb only further solidified his standings as a pioneer and innovator in LA. His private clients have taken him all over the globe, jet setting parties, movie premieres, and private cocktail functions. Showing his versatility and ability to set mood with his collection has proved his ability to remain relevant in our ever-changing climate."
Events like this don't come across Seattle every day, mark your calendars and don't miss the chance to see these two homo-nightlife legends together in one room, it's Victor's first trip to Seattle ever! Let's give him a warm welcome yes? Provided for your party pleasures will be our favorite Go-Go dancers, $2 Jello shots to keep you buzzin' all night, and and memory snap photos by Nark Magazine.
Saturday
10/01/11, 10pm
at The Eagle (314 E. Pike Street)
RSVP
Take a second and look at photos from Fringe last weekend at The Eagle, shot by Nark Magazine's new staff photographer, Rachel Robinson, bonkers!
(Visited 2 times, 1 visits today)
Related Posts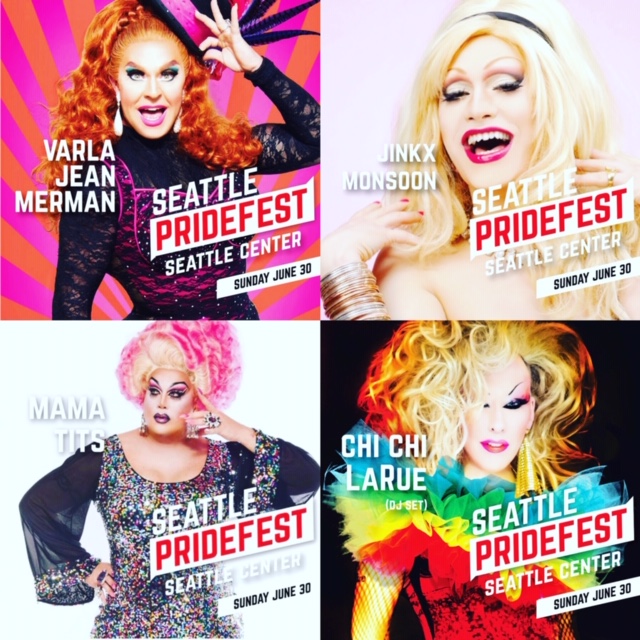 *Resist. Protest. Obstruct. Inform. • All Ages Events • Arts & Entertainment • Bars & Nightclubs • Capitol Hill News • Community • Community Events • DJ Dance Party • Family Friendly • Festivals • Free Stuff • Kid Friendly (Under 12) • Mark Your Calendars • News • Nightlife • Over 21 • Pride • Queer News • Queer Youth • Seattle Lesbian Scene • Seattle News • Seattle Pride 2019 • Seattle PrideFest • Seattle Transgender Scene • Stonewall 50 • Trans* Events • Trans* Pride • Under 21 Fun • We Love The Nightlife • Women's Events
Wanna know all the big outdoor/street parties/festivals going on next
...