November 9, 2012

•
by
Seattle Gay Scene
Oh, y'all! Mizz Honey Bucket is in the house. We catch her before she strutted down to Bacon Strip last week for a brief chat about her life, where she came from, and the launch of her new CD American Ho! And, if you get yourself down to Re-Bar Saturday night, you can get your very own copy, and catch an AMAZING show.
At the end of this episode, you can catch a sneak of her track NICE GUT, BIG PACKAGE… Mr. Sterling's favorite track!
 Listen now!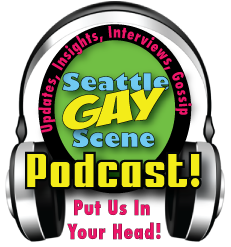 (Visited 1 times, 1 visits today)
Related Posts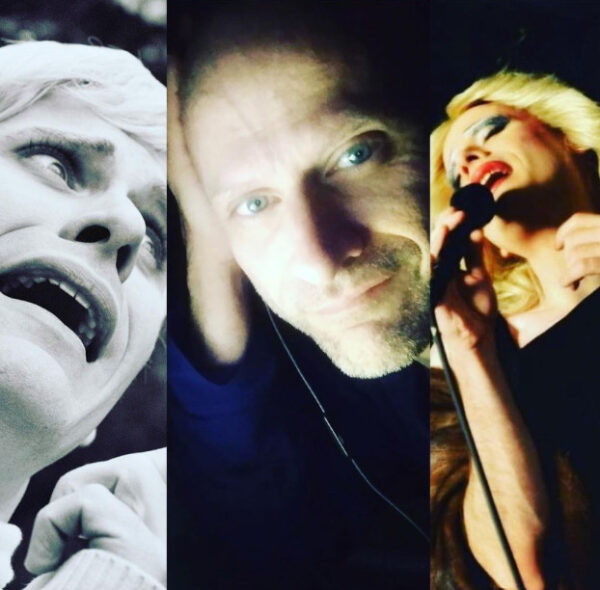 *Seattle Theaterland • Arts & Entertainment • Arts News • Capitol Hill News • In Memoriam • Memorials • News • Queer Film • Queer Theater • Stage
This week, the many fans, friends, and peers of Seattle
...