June 10, 2014

•
by
Heather Hysteric
It's easy to see after watching the video why Paul Groslouis is such a fun person to be around. Cucci Binaca's bestie from another teste posted a video of himself yesterday wherein he twerks his booty and plays the clarinet while spinning around a pole. Of course, he's in his underwear which is awesome. The video itself has since gone viral cross the worldwide web, notably on Instinct Magazine. He's gaymous, y'all! Check out the video after the jump and be amazed. Wiggle, wiggle, wiggle.
(Visited 2 times, 1 visits today)
Related Posts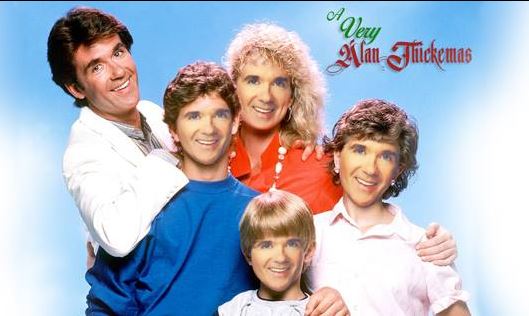 *Dragolicious • *Seattle Theaterland • *The Strangeways Report • Arts & Entertainment • Bars & Nightclubs • Cabaret • Christmas/Winter Holiday Events • Comedy • Drag • Nightlife • Stuff to Do • We Love The Nightlife • Weekend Calendar
OK, so maybe you've already seen or at least booked
...