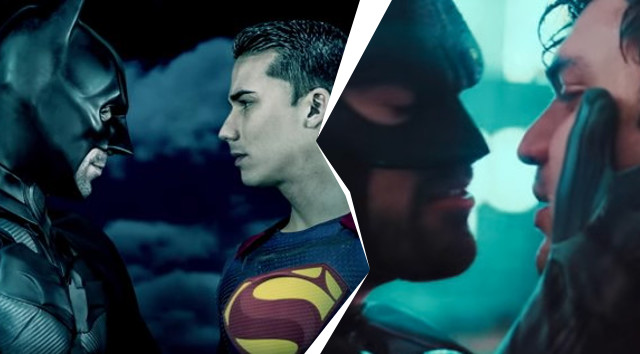 Most of the drunken slutty frivolity for Halloween seemed to happen on Saturday, the 29th this year…not surprisingly. Having Halloween on a Monday is sort of a minor buzzkill. But, there ARE options for fun tonight…just be smart if you're wandering around this windy, spooky, creature laden night.
The main event we like: COLLIDE-O-SCOPE'S big screening party at the Egyptian Cinema. Michael and Shane are bringing their beloved bi-weekly crazy video party up to the Hill from their usual haunts at Re-bar. It's an earlier evening event from 7:30 pm to 10 pm so you can move on to more drunken activities if you desire.
The spooky poo:
For one night only, SIFF Cinema Egyptian will become a graveyard and your seat – A COFFIN! Collide-O-Scope, Seattle's premiere purveyors of ephemeral film and video mash-up, montage, and reconstructive mayhem, present a frightfully fun fest of found-footage phantasmagoria filled with laughs, shudders, thrills, and prizes! WITNESS! Actual human monsters roaming the aisles. TREMBLE! As the Tingler breaks loose in the theatre. SHUDDER! As hosts Shane Wahlund and Michael Anderson guide you through their gallery of ghoulish film and video delights.

BUY TICKETS HERE: http://www.siff.net/cinema/collide-o-scope
For the over 21 crowd who enjoy off the wall alterna drag, we suggest going to Kremwerk/Timbre Room to hang with Ms Cucci Binaca and her hempy pals for a night of the Dark Arts….they're calling it ""An arachnidhomotransphobes worse nightmare". It's also the place to be for fans of Seattle's favorite spooky drag diva, Ms JACKIE HELL…she'll be on hand to perform along with Arson Nicki, Butylene O'Kipple and from San Francisco, Hexate.
Presales $12
Limited Reserved Seating $16
Link: http://bit.ly/ACucciHalloween
Meanwhile, Seattle's "Gaymers" and "Geeks" are uniting to throw a gaymy party at Neighbours tonight:
Seattle Gaymers and Queer Geek! Seattle have partnered to bring you our first LGBTQ+ Gamers Halloween! In partnership with Neighbours Seattle, our two organisations have come together to bring the Seattle LGBTQ+ community out for a zany night of Halloween shenanigans!

You best bet that any Halloween party will have a focus on costumes, and this one is no different! At the stroke of midnight, we will be annoucing the winner of our costume contest, and awarding them their well-deserved prize!*

Upstairs will feature a Mario Kart 8 and Super Smash Bros 4 tournament, run by Tim Wesley. Get your name in the ladder early and annihilate the competition. Winner gets a prize, too – three free drinks for the champion of each ladder! Signups here: https://goo.gl/forms/gEFviImQ7JThCx4B2

Downstairs will be an open dance floor with beats being spun by Kid Amiga, destined for the rest of us to drink up, dance around, and celebrate this most wicked of holidays.

Entry is FREE before 10PM, $6 until 11, and $10 afterwards.
Must be 21+ to attend. Please drink responsibly.
We second that…be safe out there tonight. In fact, there is nothing wrong with staying home and watching Hocus Pocus or The Legend of Hell House or Carrie or Nightmare on the Friday the 13th Halloween Street if you want to.
Oh, and check out the SGS Calendar for all the events.
(Visited 5 times, 1 visits today)