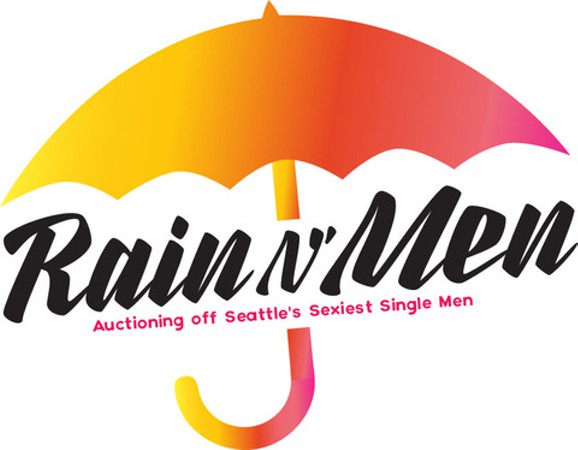 Want to attend a great arts fundraiser and see some exceptional talent, but don't have a date? The answer is clear: BUY ONE.
Each year the Fremont Arts Council puts on RAIN N MEN, a date auction where straight and gay men alike are (voluntarily) sold to the highest bidder for an endearing date. Bring your Benjamins to buy some Johns, fellas.
This year's RAIN N MEN proceeds will go toward funding the Fremont Art Council's Solstice Parade, where every Seattleite has the chance to witness nude cyclists ringing in the summer with body paint and a healthy share of genitals.
Come see RAIN N MEN Friday May 29th at FRED Wildlife Refuge, 7-11pm, where you will be treated to a burlesque performance by the spicy Seraphina Fiero, an improv show by Girls With Power Tools, beats by DJ Leopold Bloom, and all you can eat nosh from the chefs at Rain Sushi. Auctioneers Nate B and Anton Bomb just might peddle you a special guy to call your own!
Order your tickets here!
Get in touch in the comments below, via social media, or email me at ryan@seattlegayscene.com.
(Visited 1 times, 1 visits today)