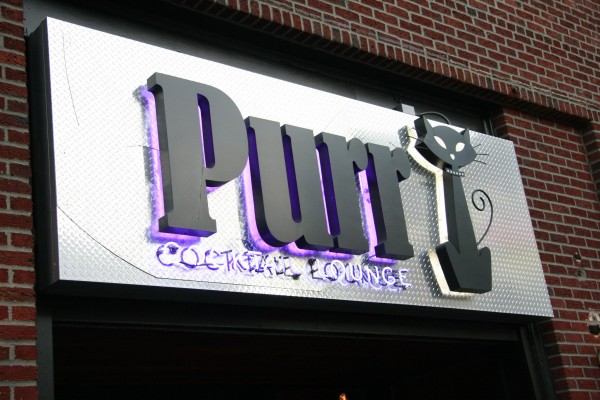 It's May and time for seasonal delights to happen….like Purr's annual Bartender Auction benefiting the Inspire Youth Project, the non-profit advocacy group for at risk youth. The 8th edition of the very popular event is happening next Wednesday, May 20 at 8pm at Purr Cocktail Lounge, 1815 11th Avenue on Capitol Hill.
Once again, that tall drink of vodka known as GLAMAZONIA returns as host and so far, bartenders from Purr, RPlace and The Baltic Room are lined up to serve as "bait" for the charity event where horny honorable gay citizens of Seattle bid on a chance for a "date" with a handsome, young (ish) bartender.
(And, by date, they mean a lovely evening out for dinner and drinks. These fine young men aren't required to do household chores of any kind…including "knob polishing" of ANY sort!)
If you have ZERO interest in bidding on a bartender, (ie, your husband or boyfriend forbids it) you can still buy raffle tickets and a chance to win some LOVELY prizes!
underU4men and Absolut are sponsors for the evening, so we're guessing Absolut drinks will be on special and the bartenders will be parading around in sexy garments from underU4men.
Win/Win.

This event is VERY popular and tends to raise LOTS of money. Get there early to grab premium seating!