June 19, 2015

•
by
Adam McRoberts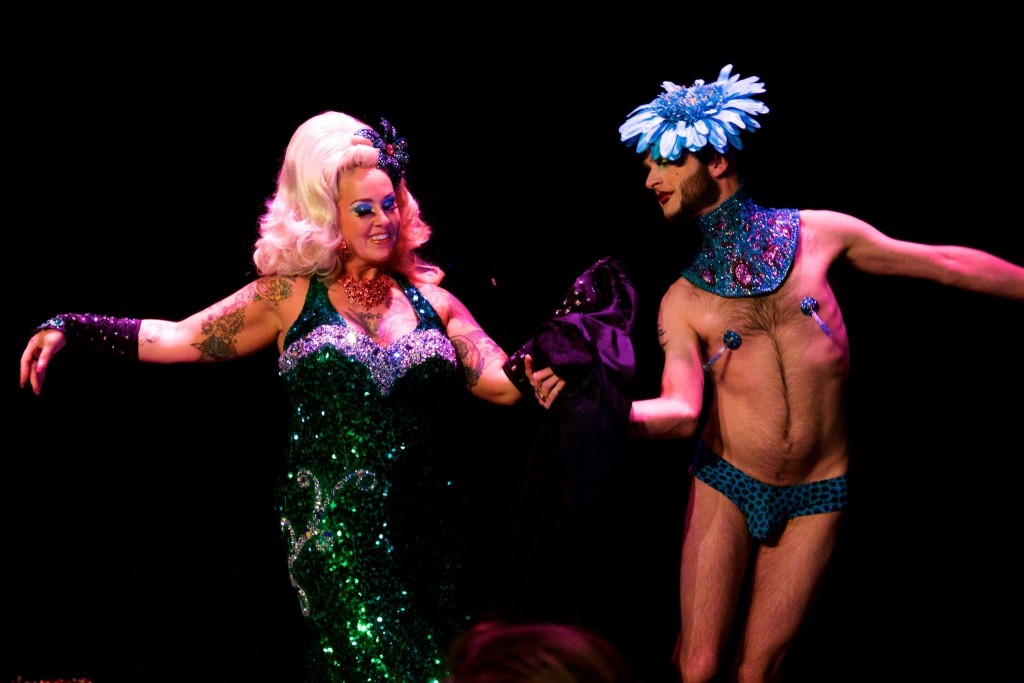 Consider the hill taken. Photos by Matt Baume for SGS.
Gallery Here!
(Visited 1 times, 1 visits today)
Adam McRoberts has lived and worked in the Seattle LGBT community for the past 10 years and is thrilled to be a part of the SGS family. Adam specializes in business branding, marketing and promotion and brings his years of experience to SGS in an effort to create Seattle's premier LGBT news and infotainment website. Adam lives on Capitol Hill and is active in the Seattle LGBT community, having served on the Board of Directors for Seattle Pride from 2006-2015, among numerous other volunteer projects for the community.
Related Posts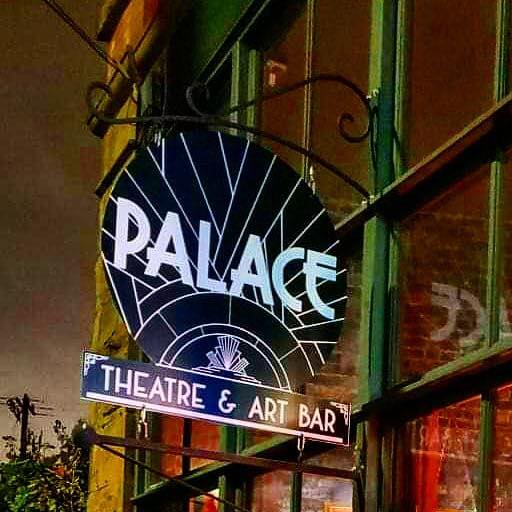 *Coronavirus Pandemic • *Dragolicious • *Resist. Protest. Obstruct. Inform. • Arts & Entertainment • Arts News • Bars & Nightclubs • Burlesque • Business News • Cabaret • Cabaret Clubs • Drag • Drag O'Tainment • Neighborhood News • News • Nightlife • Queer News • Seattle News • We Love The Nightlife
And the devastating and ongoing Covid-19 pandemic and subsequent economic
...