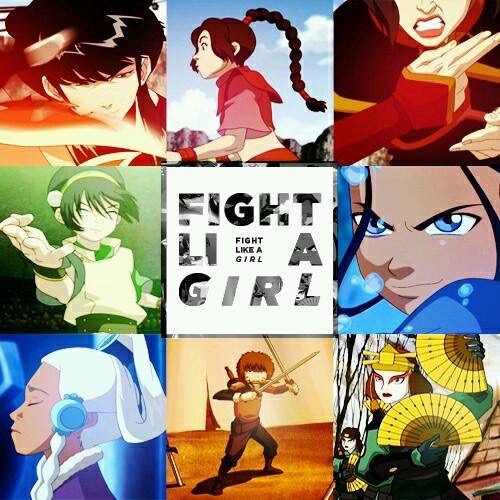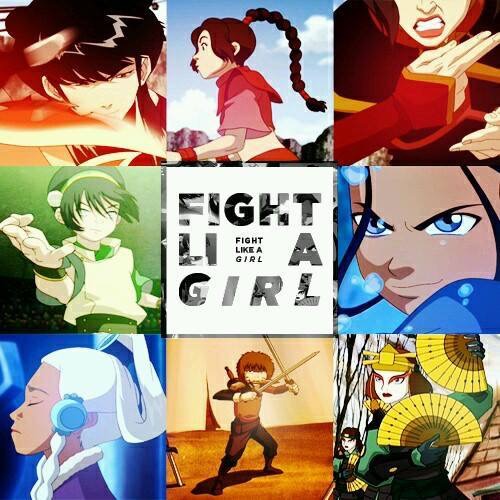 Saturday and Sunday ONLY, you will once again see cosplayers of all shapes and sizes swarming downtown. Why? Because GeekGirlCon in its FIFTH YEAR is SOLD OUT. 
Last year, it sold out by about 2pm on Saturday. This year, it happened yesterday. Last year, attendees topped out at about 8-10,000. This year…expect more than 10,000.
GGC is kind of the little con that could. It's 100% volunteers, all in the efforts to connect geeky women with other geeky women, of all walks of life, to bring forth the message of inclusivity in all media, fandoms, and careers. You'll see everyting: gaming, comics, STEM, TV, films, steampunk, sci-fi, cosplay, books, clothes, toys, and topics of interest galore!
Speaking of topics, here's a shameless plug: This author will be co-hosting a panel entitled, "QUILTBAGs in Nerddom: What Representation Means to the Queer Community!" Tony Martel, who had the idea, did it at Emerald City Comic Con this year, so we took the subject and ran with it. Also co-hosting will be Stacey Weber, MA, LMHCA, of Face the Sea, LLP (LGBTQ-friendly psychotherapy and counseling services) and Megan Spurr of Dorkadia. Hope to see you there!
But seriously, though. This is one of THE most diversity-inclusive conventions you could possibly attend. PAX has reportedly gotten better over the years, and ECCC is awesome for instituting an anti-harasssment policy as well as having panels regarding diversity. But inclusion is GGC's whole idea. Some women got together at San Diego Comic Con back in 2010 and had a talk about what they could do to feel more included in their beloved fields and interests. A year later, GGC was born.
I've been asked, "So…I'm a guy. Can I still go?" YES. Bring your kids! Bring your significant others! (Well, not really now, cuz it's sold out…) Last year I recall seeing a DIY science area, and it's back again this year. #HeForShe, remember? Equality is equality, across the board, no matter the sex or gender or orientation, capeesh? Capeesh. Way back in 2014, before I got used to going to conventions, I had high hopes for this year's GGC. As far as the scheduling goes, there seems to be no reason for disappointment.
Booths to keep a lookout for: Trans Lifeline, Espionage Cosmetics, GeekStar Costuming, and the ever indomitable Northwest Press, OrcaCon 2016, and, oh I don't know…EVERYTHING.
Besides the above-mentioned, here are some panels/events of LGBTQ interest, if you're lucky enough to have a pass:
"More Than an NPC: It's a (Straight White Cisgendered) Man's World": This'll be a fascinating panel presented by industry insiders to let us know what it's like working in a place where you're a hardcore minority. Many of us experience it daily; these folks may have some tips on what you can do in your own environment or how to break into the biz while maintaining your authentic self.
"Analysis of Gender vs. Sex: Why, Where, & Going All the Way": This will also be a discussion of where gender and sex are represented well or not so well in the media. What can we do to change the social norms? Bring your notebooks!
Self-indulgent plug: "We're the Avatar: Deal With It!" Because The Legend of Korra is a HUGE deal, folks. I've said it before, and I'll just go on repeating it for all time.
GeekGirlCon's First Annual Fashion Show! Because it's not always about Her Universe. See some awesome people strut their stuff down a runway to present the latest in geeky apparel. Grab some ideas for your next cosplay, or to make your own clothes for everyday wear. Enjoy!
"From Doom Patrol to Sense8: Trans Narratives in Popular Culture": If you haven't checked out Sense8 on Netflix yet, WHAT IN THE HELL ARE YOU WAITING FOR? It's seriously one of the best bits of *most* representation I've seen on nerdy TV. The director/writer is a transwoman whose character is completely kickass and goes through actual issues. Not to mention that Doctor Who's Martha Jones is in it (Freema Agyeman) as her lesbian lover. It's only one season, but it's oh, so good. Go! Marathon it now, before the panel! 
"Revealing and Concealing Identities: Cross-Dressing in Anime and Manga": Have you seen Ouran High School Host Club? Then this panel is for you. It will discuss protraying gender identity and how it's used to further stories, particularly in Asian cultures. Check it out, gaysians!
Now that we're getting closer and closer to AIs taking over the world, there's a panel that's actually pretty relevant: "Mechs are from Cybertron, Femmes are from Venus: The Gendering of Robotic and AI Characters." Did Johnny 5 or Chappie's voice sound distinctly male to you? Why or why not? Find out!
Have you been reading Ms. Marvel? Then you're going to "Women, Diversity, and Comics: A Non-Compliant Discussion About The Comic Book Industry!" G. Willow Wilson will be there! Eeeep! Yep, she's kind of a big deal. Along with fellow women in the comics industry, take a look at where we are in terms of representation in comics. See who's doing it well or not, outside of NW Press. Because there are still the Big 5 to contend with. And we're not backing down.
And for the tech person in you, there's "Diversity In STEM: The Untold Story + An Open Discussion." We need more points of view in STEM fields, folks. And believe it or not, STEM fields want you, too.
So stoked! Hopefully you'll make it to GGC in between doses of SLGFF. Here's hoping you have tickets! This weekend is going to be an absolute BLAST, and I can't wait to see all you beautiful people there! 
(Visited 1 times, 1 visits today)