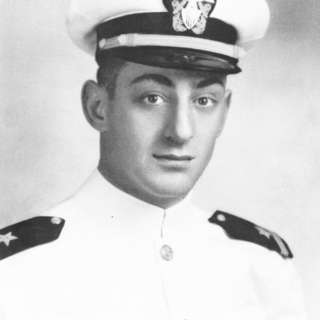 According to leaked information sent from Secretary of the Navy Ray Mabus to Congressional lawmakers, the United States Navy plans to  name a naval ship after slain gay civil rights activist, San Francisco politician Harvey Milk. This follows the Navy announcing in January of this year that they would name their next generation of replenishment oiler vessels for civil rights leaders. The first such named ship was for John Lewis, the current Georgia congressman and a veteran of the civil rights movement working with Martin Luther King Jr. The "USNS Harvey Milk" would be the 2nd named ship under this program with vessels named for former Supreme Court Chief Justice Earl Warren, abolitionist Sojourner Truth and slain politician Robert F. Kennedy to follow.
Milk was the first openly gay person to hold elected public office in California and was instrumental in defeating the anti-gay Briggs Initiative which would have allowed school districts to fire gay teachers. He, along with San Francisco Mayor George Moscone, was assassinated on November 27, 1978 by Dan White, a disgruntled former city supervisor.
Harvey Milk was also a US Naval veteran during the Korean War serving aboard the submarine rescue ship USS Kittiwake as a diving officer and later acting as a diving instructor in San Diego. Though later in life, he claimed to have been dishonorably discharged from the Navy in 1955 for being gay, there's no proof in his his naval record that this was true.
Interesting, both of Milk's parents were Navy veterans. His father William and his mother Minerva both served during WWI with Minerva serving as an early version of a "WAVE", called a Yeomanette at that time.
The campaign to name a naval ship after Milk was spearheaded by Congressman Bob Filner of California with support from the Harvey Milk Foundation.
No date or timeline has been announced for the official naming or launch of the ship.
And, while many are pleased that Milk is being honored as such, others have pointed out that later in life and after his naval service, Harvey Milk was critical of the military and was staunchly opposed to the Vietnam War.
If you've ever read or studied anything about Harvey Milk, then it seems more likely that Harvey might be amused by the honor. Or, even more likely, probably request his name be affixed to a troop ship or any vessel carrying a large amount of sea men….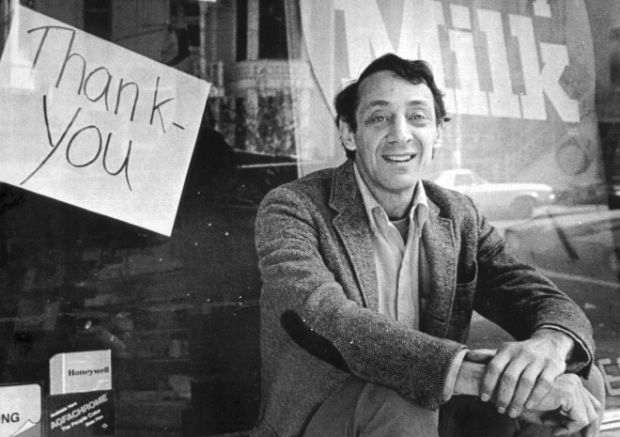 Tags: Gay Civil Rights, harvey milk, US Navy, USNS Harvey Milk