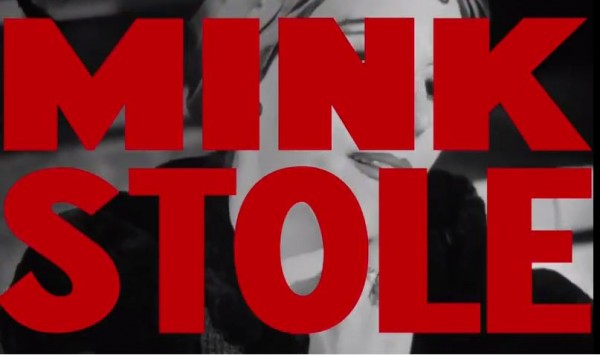 We j'adore Mink Stole, one of the muses for "King of Trash Cinema" John Waters. Mink, born Nancy Stoll, has appeared in all 12 of Waters' feature films, from 1969's "Mondo Trasho" through 2004's "A Dirty Shame" and she's one of the few remaining "Dreamlanders" (the name of the troupe of Baltimore performers and artists who worked with Waters on his films) still with us.
We've already announced that Mink is going to be in Seattle on Thursday, September 29th to appear in the fun, campy parody "Return to Grey Gardens" with drag superstars Peaches Christ and our own Jinkx Monsoon (read about it HERE and buy tickets THERE). But, now the Seattle International Film Festival is getting in on AlternaAmerica's love for Mink by having her hang around an extra day to be a very special guest at a very special screening.
It's for the newly restored version of John Waters' second feature film, the filthy bizarro MULTIPLE MANIACS, his 1970 ode to "the Calvacade of Perversion" featuring Waters' main muse, drag superstar DIVINE as "the Lady Divine". For those of you unaware, "Maniacs" is the really dirty story involving Divine as the owner of a traveling carnival full of perverts and includes Divine being sexually pleasured by a rosary and ultimately being raped by a large mutant lobster. Oh, and Jesus and the Infant of Prague make appearances as well.
Fun for the whole family!!!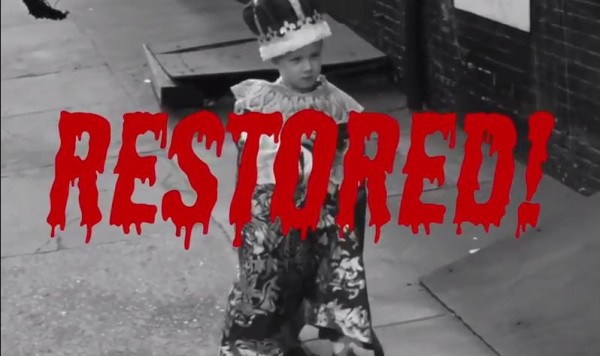 It's an EARLY Waters film shot on 16mm and with a budget of $6000 it was guerrilla filmmaking at its finest.  But, prints of "Maniacs" haven't looked good for decades and even the video is of terrible quality. Janus Films and Criterion got together to restore the film to looking even better than it did in 1970…the shiny new version of "MM" debuted in Provincetown this June and opened for limited national runs at indie cinemas this August. Originally, SIFF planned on screening Multiple Maniacs early in September but once the deal for Mink to come to Seattle at the end of the month for her performance in "Return to Grey Gardens" all came together, it just made sense to reschedule the screening to fit her schedule.
Here's what you need to know about the screening which will include Peaches Christ (aka Joshua Grannell) hosting the event with a special appearance by teenaged drag performer, RainbowGore Cake!
Multiple Maniacs with Mink Stole in person

September 30

USA | 1970 | 96 Minutes | John Waters

SIFF Cinema Egyptian | Special Midnight Event
With special guest Mink Stole live and in-person
Hosted by Joshua Grannell (aka "Peaches Christ")
Special performance by RainbowGore Cake

John Waters' gloriously grotesque second feature about a traveling Cavalcade of Perversion led by the larger-than-life Divine returns – fully restored and in cinemas for the first time in decades – and replete with all manner of depravity, from robbery to murder to one of cinema's most memorably blasphemous moments!

A new restoration for Multiple Maniacs by the American film distribution company Janus Films and the video distribution company The Criterion Collection will be previewed on June 17, 2016 at the Provincetown Film Festival, with its national exhibition set to begin at the IFC Center in New York City on August 5, 2016
Check out the trailer…doesn't the restoration look gorgeous! The puke and blood is so VIVID now!
(Visited 1 times, 1 visits today)