by Michael Strangeways Saturday at 2:30 pm
The weather is just perfect and there are so many things to go do today, Saturday, July 20th…including Capitol Hill Block Party and LatinX Pride and Kitsap Pride and OutWest's Closing Weekend and….LIZZO!!!!
You haven't made it through the wilderness until you've spent a night in the wild with Verotica. This summer, join us under the stars and in the woods as we host our first ever Summer Camp… we might even teach you how to start a fire. While at camp, you'll spend two days dancing your […]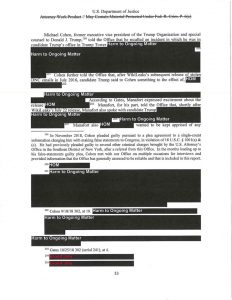 A marathon reading of the Mueller Report in its entirety (including redactions). For 24 hours, members of the community will read the Special Counsel's report verbatim. Friday July 19th through Saturday July 20th, 8:00PM to 8:00PM. Party to follow Saturday evening.